Alleged Redwood City burglar targeted women as they slept, police say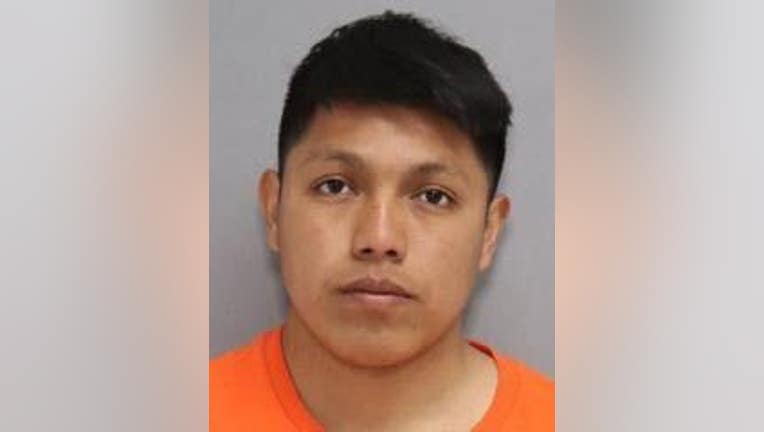 article
A man has been arrested for breaking into several homes as women were asleep in bed, Redwood City police said Friday. In one case, the suspect allegedly groped a woman
Cristian Josue CanelSian, 21, faces multiple charges for a spree of as many as five burglaries since January, according to police.
At least three of the break-ins took place on one block of Ebener Street, police said.
SEE ALSO: Thieves break into multiple businesses during overnight hours in Oakland
Police said they were able to catch CanelSian following a burglary on March 23. In this case, he touched a sleeping woman, but he hid in her bathroom when she woke up. He escaped through a bathroom window, but a nearby surveillance camera enabled police to identify him, authorities said. 
CanelSian has been arrested on suspicion of first-degree burglary, disorderly conduct and intimately touching a person against their will for sexual arousal.