Amazon technical glitch exposed customer data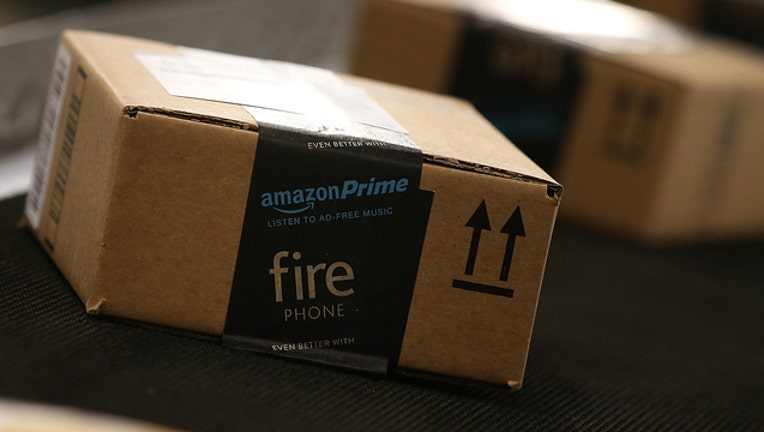 article
(FOX Business) -- E-commerce giant Amazon suffered a technical error that mistakenly exposed some users' personal data, a spokesperson for the company confirmed to FOX Business on Wednesday.
"We have fixed the issue and informed customers who may have been impacted," a spokesperson for the company said in a statement.
The website accidentally exposed information including names and email addresses, though Amazon made clear it was not the result of a breach or hack. The company declined to disclose how many users were affected.
Shares of Amazon were trading higher during the midday session on Wednesday.
The incident could be particularly damaging to the e-commerce giant as the ever-important holiday shopping season gets underway. Holiday sales are expected to rise as much as 4.8 percent in 2018 when compared with last year, according to a forecast from The National Retail Federation, which would equal $720.89 billion. Last year, Amazon recorded a profit of nearly $2 billion during its fiscal quarter covering the holiday season.
Read more about this story on FOXBusiness.com.