American kids eating fast food more often, ignoring healthier substitutes, study says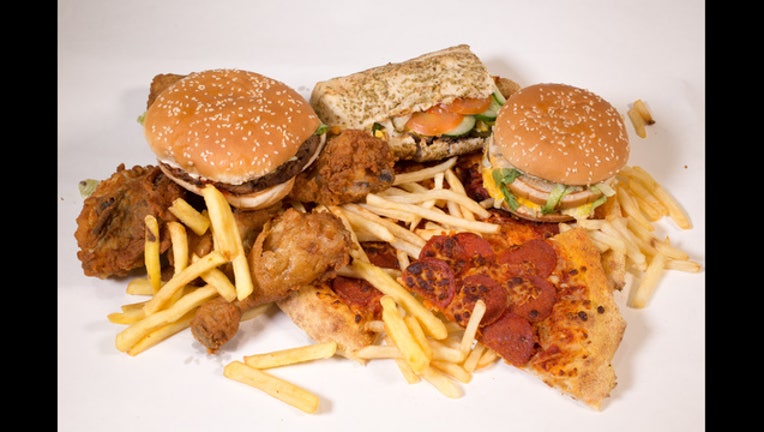 Though alternatives like chocolate milk and fruit cups are available to replace soda and French fries as sides in kid's meals across thousands of American fast-food chains, a new study claims that kids in the U.S. are not only opting for the unhealthier choices when dining out — they're consuming more fast food than in years past.
The Rudd Center for Food Policy and Obesity at the University of Connecticut published earlier this week the findings of a study that polled roughly 800 parents in 2010, 2013, and 2016 regarding what they had ordered from the nation's four largest fast-food chains — McDonald's, Burger King, Wendy's and Subway — for their children (ages 2 through 11) in the past seven days.
In the results, 91 percent of respondents said they had bought lunch or dinner for their child from one of the fast-food eateries, a leap up from 79 percent in 2010. Seventy-four percent of respondents additionally reported receiving unhealthy drinks and/or side items with their child's meal as well.