Anti-Trump candidate Evan McMullin to launch independent White House bid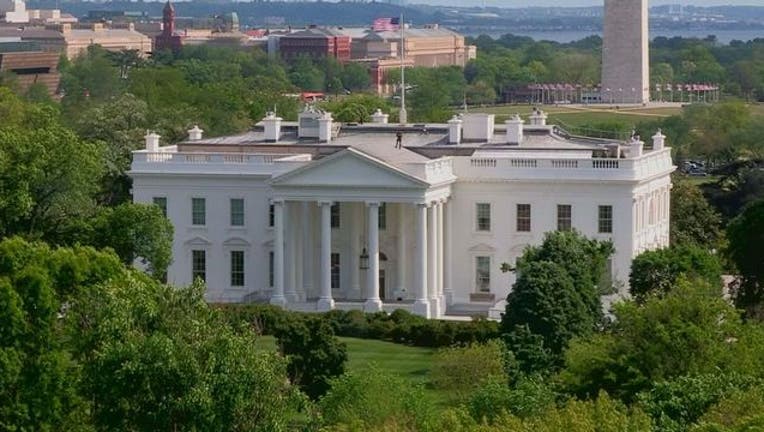 article
WASHINGTON, D.C. (Fox News) - A 40-year-old former CIA operative and ex-chief policy director for the House Republican Conference on Monday is expected to officially launch an anti-Trump independent presidential bid.
Though Evan McMullin would be a longshot and immediately faces a challenge simply getting on the ballot, his candidacy highlights frustrations lingering within the Republican Party over nominee Donald Trump. McMullin's strategy likely will be to target Republicans in red states still on the fence about a Trump presidency.
"In a year where Americans have lost faith in the candidates of both major parties, it's time for a generation of new leadership to step up," McMullin told ABC News.