Antioch man arrested on homicide warrant early Tuesday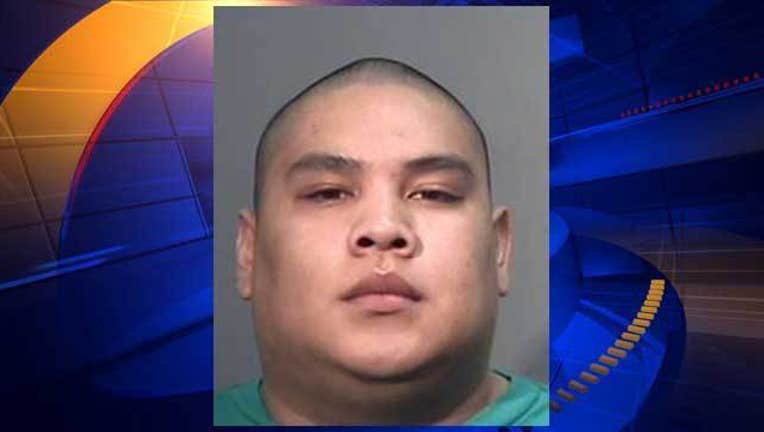 ANTIOCH, Calif. (KTVU and wires) -- A 25-year-old man wanted for numerous warrants since 2012, including one for a homicide, was arrested in Antioch early Tuesday morning, police said.
Rudy Cuellar was arrested when police detectives served a warrant at about 5:50 a.m. at a home in the first block of West 17th Street in Antioch, according to police.
Cuellar had numerous warrants for his arrest, including a $1 million one for a homicide. Police were not immediately releasing more information about the homicide Tuesday morning.
Cuellar was booked into county jail in Martinez, police said.