Antioch police investigate assault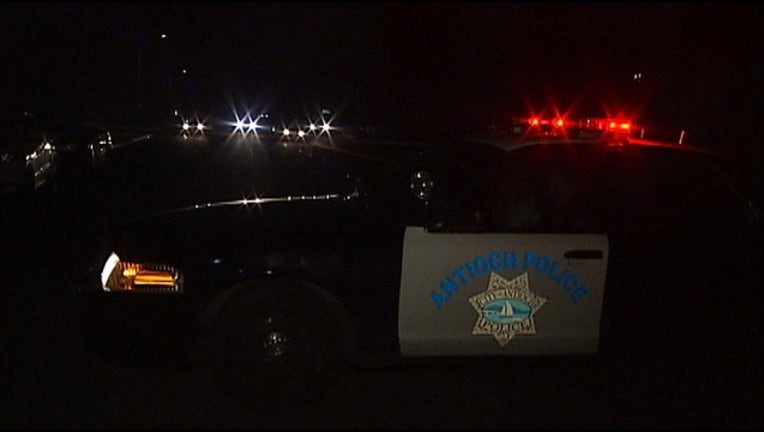 article
ANTIOCH, Calif. (KTVU) - Antioch Police are investigating an assault that happened on Terrace View Avenue that sent a man to the hospital with serious injuries.  
The assault happened Sunday around 9:30 p.m., and the victim had to be airlifted to the hospital.
Antioch police are investigating the incident as an assault with a deadly weapon.
They were called to Terrace View Avenue and Hidden Hills Court and found a 34-year-old man lying in the street, seriously injured. 
Contra Costa firefighters loaded the victim onto a stretcher and then transferred him to an medical helicopter.
Antioch Police say the victim is in serious but stable condition Monday morning.
In their latest update police did not give any details about the circumstances of the assault or whether any arrests were made.
We also don't know the identity of the victim or whether he lived in this neighborhood or was visiting the area.
Police say they would like anyone who has any information about what happened to give them a call and help them with the investigation.