Apple lowers battery replacement cost, in wake of controversy over the slowing of iPhones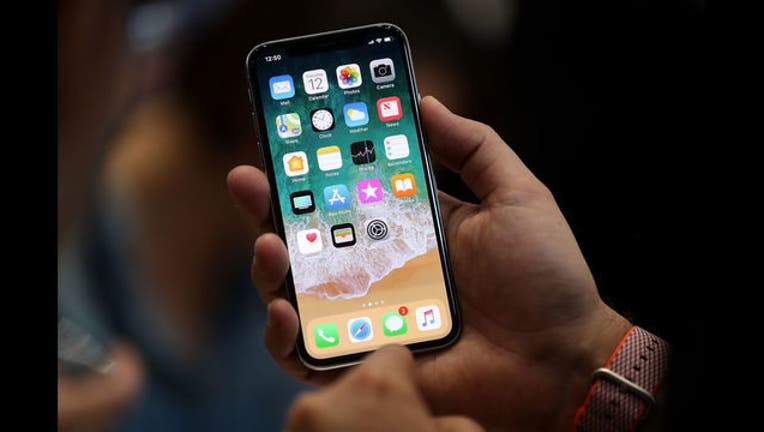 article
SAN FRANCISCO - Officials with Apple announced Thursday it will lower the price of replacing an iPhone battery, as the controversy surrounding the slowing down of older iPhones continue.
In the statement, Apple officials said beginning in late January 2018 and until December 2018, an out-of-warranty iPhone battery replacement will be available for $29, instead of the current $79. In addition, the company also promised to issue a new iOS update in early 2018 that will give iPhone users more visibility into the health of the phone's battery.
In the same statement, Apple officials said the company has never, and would never, do anything to shorten the life of its products or degrade the user experience to drive customers to upgrade their product, while offering some insight on the controversy.
Officials said the software change at the center of the controversy was introduced one year ago, as a part of iOS 10.2.1, which they say improves power management during peak workloads.
The change, according to officials, was done to avoid unexpected shutdowns on the iPhone 6 and 6s line, as well as the iPhone SE. Some users, according to officials, may experience longer launch time for apps, as well as other reductions in performance.
The phone's performance, according to the statement, returns to normal when an old battery is replaced.
Apple officials said batteries age due to a number of factors, including the time and number of times a battery is charged, and other things like charging a phone in a hot environment. They said a chemically aged battery, in addition to having diminished ability to hold a charge, also becomes less capable of delivering maximum energy loads, and may result in a phone shutting itself down in some situations.