Are you getting paid less than a Bay Area tech intern?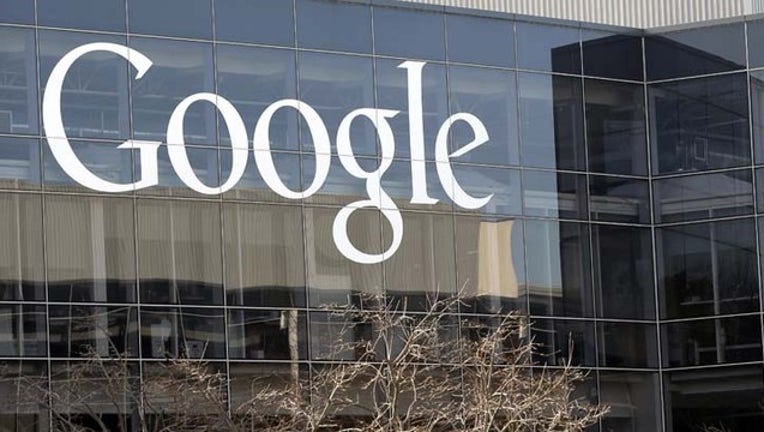 article
OAKLAND, Calif. (KTVU) - It's that time of year when many college students have locked down their summer internships, and a new survey suggests a batch of interns headed to some of the Bay Area's top high tech firms will be earning far more than what most Americans will bring home this summer.
The compensation ranges, according to the findings by incoming Yelp intern Rodney Folz. 
But a Bloomberg analysis of his figures puts the median monthly base salary at $6,800 for engineer-centered interns at some big companies including Google, LinkedIn, and Pinterest. 
That's compared to about $3,873 a month nationally based on 2014 figures from the Social Security Administration's national wage index.
According to Folz's data, the median package offered by San Francisco-based Pinterest is $9,000 per month cash, plus a $1,000 relocating bonus, and a $3,000 per month housing stipend.
We reached out to Pinterest in an effort to confirm these figures. Media representative Jamie Favazza told us the company does not disclose compensation details, but said it does "offer competitive salaries to all candidates. Our engineering interns start writing code in their first week and are an important part of our growing engineering team."
The survey says that Google pays interns a median $6,666 per month. That's in addition to a median $9,000 stipend.

The Mountain View-based internet giant declined to provide details about its compensation packages but described its offers as "competitive."
"We're looking for smart, bright, curious students who are passionate about what they do, whether it's coming up with original digital marketing campaigns or participating in open source projects to develop useful technology.  We also look for students who will fit in well in our fast paced, open and collaborative culture," Google spokeswoman Roya Soleimani said in a statement. 
Interns at San Francisco-based Twitch said they make $7,200 a month. 
A company spokesman for the live-streaming video platform confirmed that figure and told us it also covers travel expenses and offers either a high subsidized corporate housing arrangement or a $3500 a month stipend toward housing if interns want to find their own place to live.
Other findings from the survey: Palo Alto-based Tesla offered its interns $4,500 a month.
Tesla declined to comment, saying, "We do not disclose employee or intern compensation."
Square reportedly has a median pay of $6,200 per month plus about $6,000 in benefits.
The survey did not even take into account the free food and other on-campus perks that are often provided at many Bay Area tech firms. 
The majority of survey participants said they did not attempt to negotiate their salary.
503 people participated in the online survey.
Given the high cost of living in the Bay Area, for many tech giants the attractive compensation packages appear to factor into their efforts to bring in top-tier summer interns.
Folz said that he hoped the findings would help ensure that young workers entering the tech industry do not "undervalue themselves."
"I think the idea of being courted like this, being paid so much, being offered so much responsibility at a new job doing real things, is really exciting, especially when it's never happened to you before," Folz said.
He said that the roles these interns play can be a very important one, with many of the projects they work on resulting in "being part of the core product that these companies own."