Arizona police: Woman flashed, sexually abused boys at bar mitzvah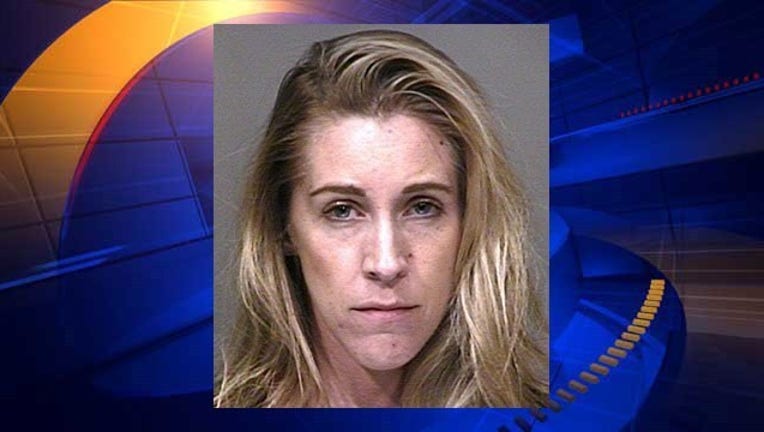 article
PHOENIX (AP) -- A Scottsdale woman has been arrested for allegedly exposing her newly augmented breasts to adults and children and performing a sex act on a teenage boy at a bar mitzvah.
Scottsdale police say 32-year-old Lindsey Radomski is being held on suspicion of sexual conduct with a minor, sexual abuse, felony indecent exposure and misdemeanor exposure.
Bond was set at $10,000 at Radomski's initial court appearance Wednesday. She doesn't have a lawyer yet.
Police say Radomski was a guest at a home bar mitzvah Saturday and reportedly flashed her revamped breasts to adults.
After most of the guests went home or were asleep early Sunday, Radomski allegedly invited seven boys ages 11 to 15 into a bedroom, allowed them to touch her breasts and performed a sex act on a 15-year-old.