Arrest made after 8-year-old girl assaulted at Alameda Co. dollar store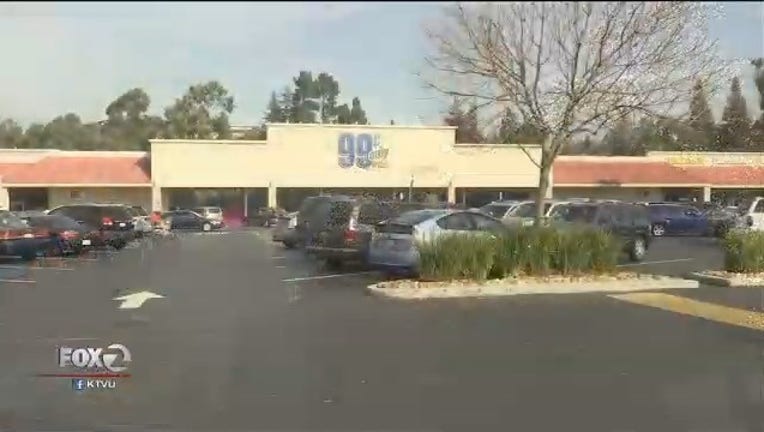 article
ALAMEDA COUNTY, Calif. (KTVU) - Alameda County Sheriff's Office officials said they have made an arrest in a sexual assault on an 8-year-old girl that occurred in a dollar store in the Cherryland area on Sunday.
The girl was in the toy aisle of the 99 Cents Only store at 20882 Mission Blvd. at about 1:45 p.m. Sunday when a man grabbed her and put his hand in her pants, sheriff's Sgt. Ray Kelly said.
The man ran from the store after the assault. The girl and her mother waited at the store for sheriff's investigators and described the assault. They said the suspect was a black man in his late teens standing 6 feet tall with a light complexion.
He had a flattop haircut and was wearing a white T-shirt, dark jeans and black tennis shoes, Kelly said.
The girl was taken to UCSF Benioff Children's Hospital Oakland for a sexual assault exam.
The suspect's name and photo will not be released before tomorrow, officials said Wednesday evening.
Investigators are asking anyone with information about the assault to contact the sheriff's special victims unit at (510) 667-3645 or an anonymous tip line at (510) 667-3622.