Arrest made in robbery of woman, 63, outside of market in Oakland's Rockridge
OAKLAND, Calif. - An arrest has been made in connection with the robbery and assault of a 63-year-old woman outside a marketplace in Oakland's Rockridge on Sunday afternoon, authorities said.
The assault happened around 1:30 p.m. in the 5600 block of Shafter Avenue, outside the Rockridge Market Hall, according to the Oakland Police Department.
Authorities said a woman was walking in the area when she was approached by multiple suspects and pushed to the ground.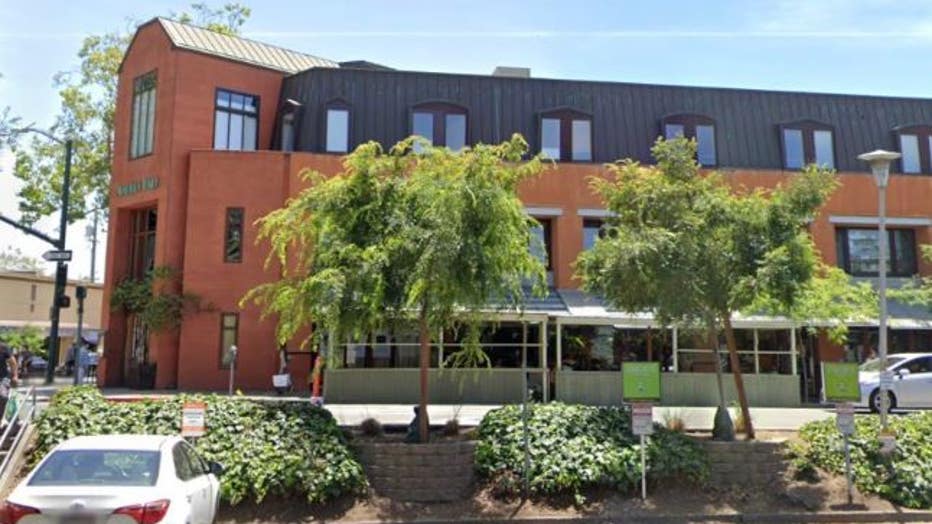 The robbers took the woman's belongings and proceeded to beat her before fleeing the scene on foot, police said. 
"I screamed, 'Stop it!' a witness to the attack told KTVU. She said her son helped the victim afterward. 
An arrest was made in the case, police said without elaborating.
Two videos show a group of suspects from a Hyundai Santa Fe walking on Shafter before and after the robbery and assault. KTVU has learned a police helicopter tracked the suspect SUV to a smoke shop at 14th and Madison.