A's Sean Doolittle plays imaginary ball with young fan who's unaware of the star encounter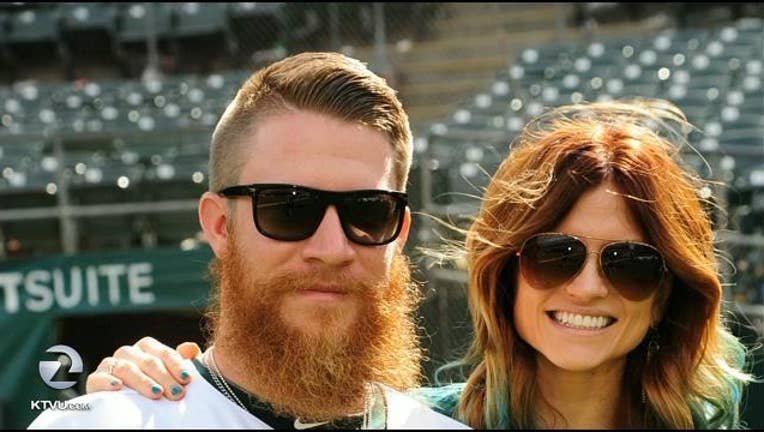 article
OAKLAND, Calif. (KTVU) - A young baseball fan will have some bragging rights on the playground after he realizes that he got to play a pretend game of baseball with none other than Oakland A's relief pitcher Sean Doolittle.
Doolittle and his girlfriend, Eireann Dolan, were out walking their dog Stella, when a boy approached them and asked them about their dog and the A's bandana around the animal's neck.
In a post Dolan writes that the boy told them that he loves baseball, and that the child had no idea he was talking to a professional baseball player. 
The child then asked Doolittle if he would join him in a game. 
The A's All-Star reliever took the boy up on his invitation and started throwing pretend pitches.
For his first pitch, Doolittle threw a strike that whizzed by the child, but for the second pitch, the boy managed to knock it out of the park.
The child is seen taking a nice victory lap around his imaginary bases.
Doolittle has been off the field since last month, as he recovers from a left shoulder injury.
 
There is no word on when the left-handed pitcher is expected to return to the mound.