At Home with Ayesha: Cooking show for Curry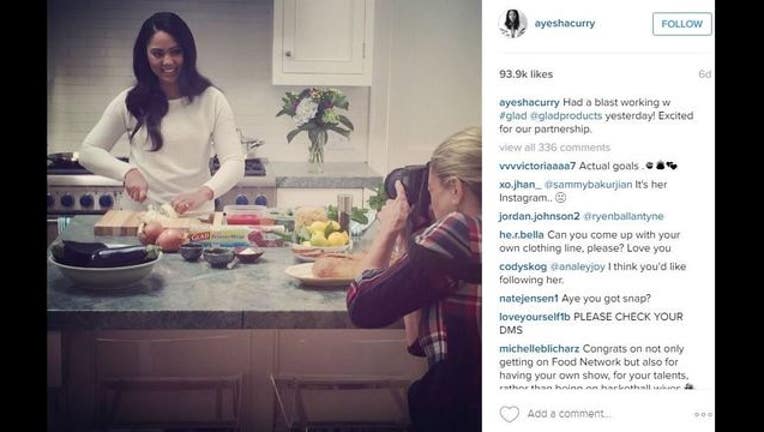 article
Steph Curry's wife Ayesha is getting her own cooking show on the Food Network, according to reports.
According to Forbes, ""Ayesha Curry, wife of NBA-star Stephen Curry, will host At Home with Ayesha (a working title), and David Alan Grier, comedian and actor currently on The Carmichael Show, will host a show that travels across the country in search of great food."
We're hoping Riley Curry will be the sous chef!