At least two hammer attacks reported within 2 days in San Francisco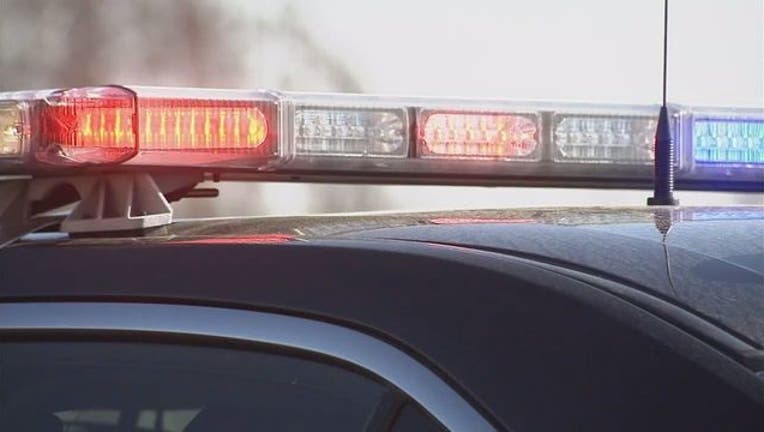 SAN FRANCISCO (BCN) - A 41-year-old man was taken to the hospital Thursday after he was struck with a hammer in San Francisco's Tenderloin district, police said.
The attack occurred on Market Street around noon and the man's injuries were not life-threatening, according to police.
The incident was at least the second reported hammer attack in the city within two days.
On Wednesday, an attack by a man with a hammer left a woman with life-threatening injuries in Hayes Valley, police said.
The Wednesday attack was reported at 3:42 a.m. in the 1700 block of Market Street, where the 23-year-old woman was trying to help a man suffering from a medical problem, according to police.
A separate man, a 21-year-old whose identity has not been released, then got into an argument with the woman and then allegedly attacked her with a hammer, police said.
The woman and the man she was trying to help were both taken to a hospital. The suspect was arrested by police.