Auto burglary leads to San Francisco police officer-involved shooting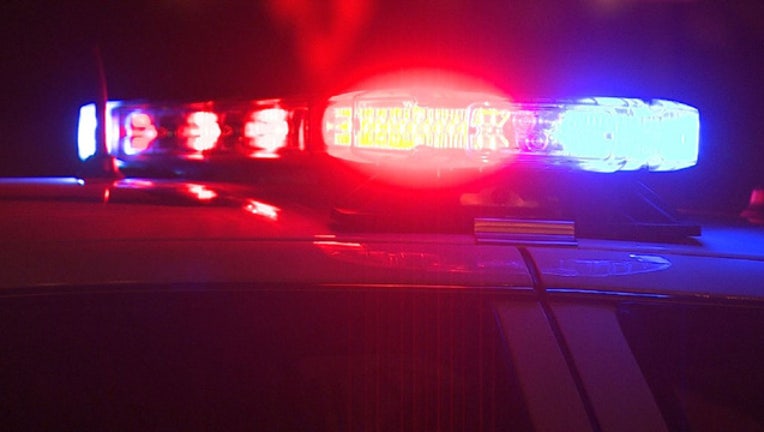 article
SAN FRANCISCO - San Francisco police officers shot at a suspect running away during an auto burglary investigation early Friday morning, but no one was struck by any bullets, police said in a statement.
Uniformed officers in a a marked police car were investigating an auto burglary near Steiner Street and Geary Boulevard just before 1 a.m.
Police detained one suspect there, but the second suspect ran away near O'Farrell and Webster streets where he entered a parked white Hyundai seda, police said.
He then took off in the car. and he ended up colliding with two marked police cars on the 1500 block of O'Farrell Street , police said. That's where an officer, or officers, fired a gun, police said.
The suspect took off from there to Polk and McAllister streets where he stopped inside Civic Center Plaza.  Police took him into custody at this point  and he was taken to the hospital with non-life threatening injuries.   An officer who was injured at O'Farrell Street was treated and released at the scene.
Anyone with information is asked to call the SFPD 24 hour tip line at (415) 575-4444 or Text a Tip to TIP411 and begin the text message with SFPD.