Badminton coach arrested on sex crime charges involving underage student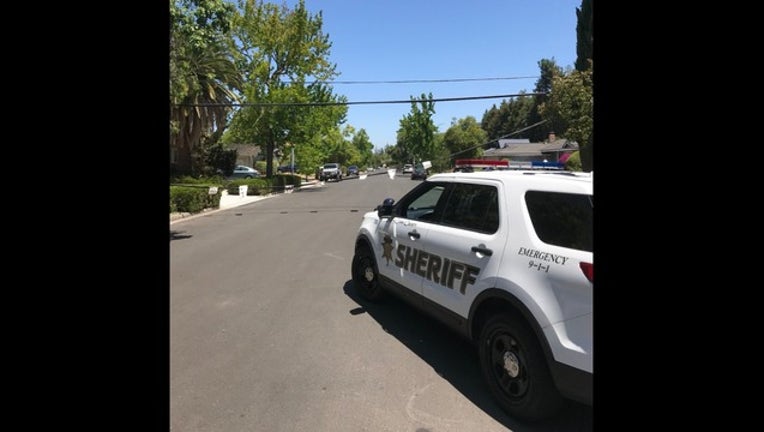 SANTA CLARA COUNTY, Calif. (KTVU) - Santa Clara County Sheriff's deputies made an arrest of a 37-year-old badminton coach on sex crime charges they said on Thursday. 
Khankham Malaythong of San Jose was taken into custody on July 12, around 9 p.m. when he was spotted sitting in his 2018 Maserati SUV in Joseph Grant Park by Santa Clara County Park Rangers. 
Also seated in the vehicle was the coach's recently-turned 17-year-old female student, sheriff's officials said. 
Officials say Malaythong of San Jose, is a coach at Synergy Badminton in Menlo Park. Deputies immediately began to investigate and collect evidence according to the Sheriff's Office. 
Malaythong was booked into Santa Clara County Main Jail on multiple charges including annoying/molesting a minor and a sexual assault-related crime. He was released on bail. 
An employee at Synergy Badminton said Malaythong is currently employed at the badminton club, but isn't available for interviews because he is at a badminton tournament in Las Vegas. The employee asked not to be named. 
The investigation is ongoing, but there does not appear to be any additional victims at this time. 
Bay City News service contributed to this report