Bank of America halts lending to manufacturers of 'military-style firearms'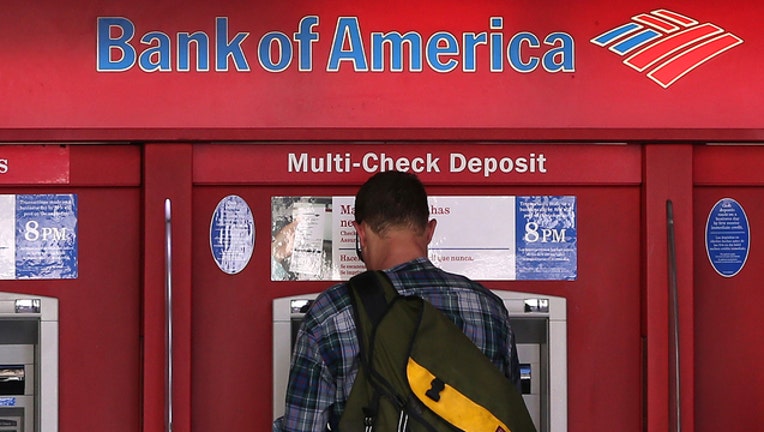 article
NEW YORK - Bank of America has waded into the gun debate as it announced it would cut ties with manufacturers who make "military-style firearms" for civilian use.
Anne Finucane, co-vice chairman of Bank of America, discussed the move with Bloomberg on Tuesday during the Bloomberg New Energy Finance's Future of Energy Global Summit in New York.
"We want to contribute in any way we can to reduce these mass shootings. It's such a tragedy in the United States," Finucane said. "We do have a few manufacturers of military-style firearms. We're in discussion with them. We've let them know it's not our intent to underwrite or finance military-style firearms."
When asked if Bank of America would stop lending to manufacturers who make military-style firearms for civilians, Finucane answered, "yes." Asked if it would be a full, 100-percent stop, she again answered, "yes."
While Bank of America will no longer do business with the manufacturers of "military-style firearms," Finucane said the second largest banking institution in the U.S. would continue to do business with retailers who sell the weapons.
"The problem with that is that it gets into civil liberties, the 2nd Amendment," Finucane explained. "That's a good public dialogue but that is a ways off. For us, we have a handful of manufacturers and they know what our intentions are through intense conversations over the past few months and it's our intention not to finance these military-style firearms for civilian use."
The national gun debate was reignited following the deadliest school shooting in U.S. history that claimed the lives of 17 people at Marjory Stoneman Douglas High School in Parkland, Florida on Feb. 14.
The shooting happened less than five months after the deadliest mass shooting in U.S. history which left 58 victims dead and more than 850 injured at a concert in Las Vegas on Oct. 1. In March, President Donald Trump and the Department of Justice announced a ban on bump stocks and other devices that can modify weapons in response to the Las Vegas shooting.
Hundreds of thousands marched through the streets of Washington on March 24 during the March For Our Lives as protesters demanded action from Congress on gun legislation.