BART board approves 16 percent pay hike for officers over 4 years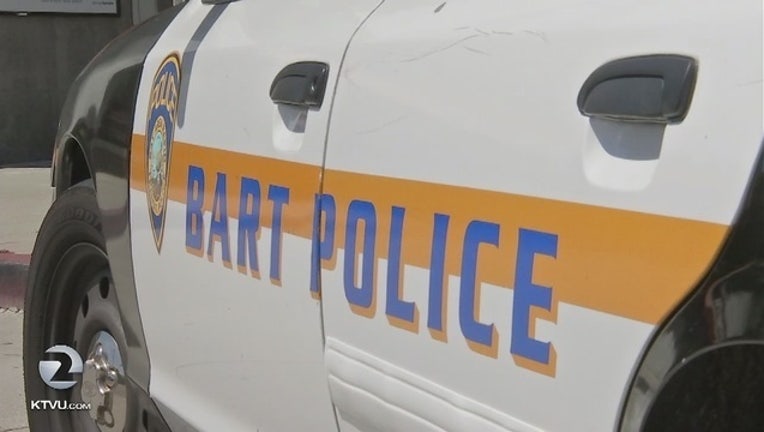 article
OAKLAND, Calif. (BCN) - By Bay City News Service
BART directors voted unanimously today to approve a new four-year contract with the transit district's police officers that will give them a 16 percent pay raise over the next four years.
BART officials said salaries for police officers are rapidly rising nationwide and the new labor package is needed to brings their officers closer to average salaries in the Bay Area.
The agreement includes a one-time 6 percent salary increase as well as annual raises ranging from 2.5 percent to 2.75 percent over the life of the four-year contract.
"This is an important contract not only for our current officers but for recruitment efforts," BART police Chief Carlos Rojas said in a statement.
"Bay Area law enforcement agencies often are competing to hire the best candidates out of a shrinking pool of qualified applicants. This agreement will make us a more attractive destination for potential hires," Rojas said.
BART officials said an important provision of the agreement allows its Police Department to hire outside contractors to help with background checks for officer candidates.
Rojas also announced an incentive program that offers new officers a $10,000 hiring bonus will be extended into 2019.
He said the agency's Police Department has attended more than 40 recruitment events across Northern California this year and plans to continue those efforts next year.
Rojas said he has made officer recruitment a top priority since he became the agency's police chief in May 2017.
He said that through the end of October, BART has hired 24 new police officers in 2018, including nine that are enrolled in police academies. That's more than the 16 that were hired through all of 2017.
Rojas said BART has also hired seven community service officers so far this year.
He said they are non-sworn BART police employees who perform a variety of functions, including parking and proof-of-payment enforcement.