BART police arrest person for jumping on tracks and resisting arrest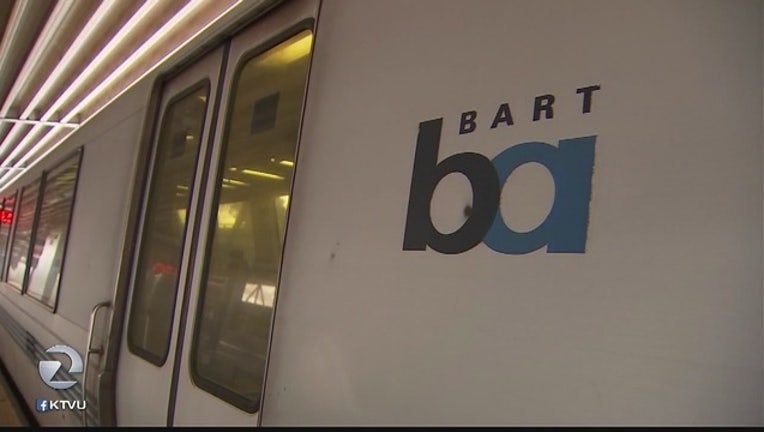 article
OAKLAND, Calif. (BCN) - BART police arrested a person early Saturday morning on suspicion of jumping on the tracks at Oakland's Coliseum station and resisting arrest.
The suspect, whose name, age and sex weren't released by BART police, allegedly was pacing back and forth on the platform while carrying an aluminum baseball bat just before 6 a.m.
The suspect also allegedly jumped onto the tracks and struggled with officers as they tried to make an arrest, according to BART police.
The person was arrested on suspicion of battery against an officer, resisting arrest and trespassing.
They were also placed on an emergency psychiatric hold.