BART police gear stolen from storage room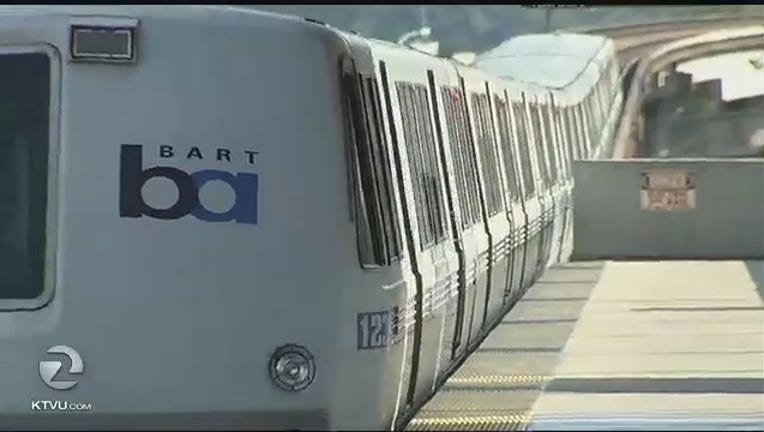 article
CONCORD, Calif. - About $1,000 worth of BART police equipment was stolen out of a storage room at the agency's Concord station earlier this week, according to a police report.
Sometime between 2 p.m. Monday and 10:23 a.m. Tuesday, a number of items were stolen out of a storage room at the station, according to the report.
A BART police jacket, uniform pants, boots, a gas mask, a riot helmet, custom orthotics and a radio battery were reported stolen. No weapons were reportedly stolen.
An officer apparently found the door to the storage room propped open, possibly left open by an employee.
BART officials said the incident is being investigated.