BART seeks input on possible pedestrian bridge across Highway 4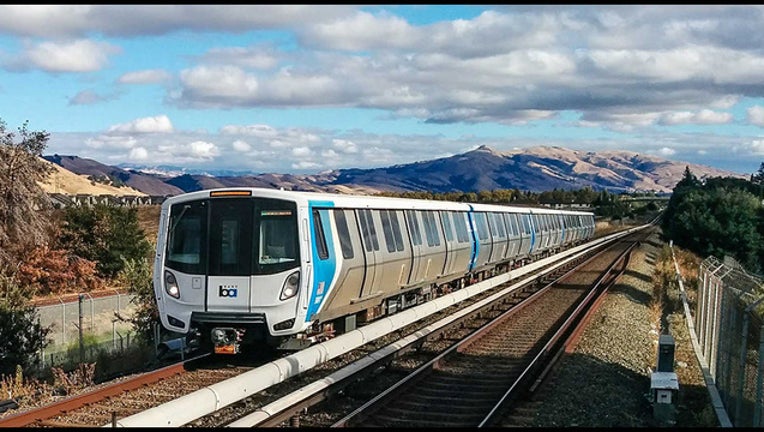 ANTIOCH, Calif. (BCN/KTVU) - BART is seeking public input on a possible bicycle-pedestrian bridge across state Highway 4 that would connect the Antioch station to surrounding neighborhoods.
A survey on the bridge, which would be located to the south of the Antioch station, is available online in both English and Spanish.
The English survey is located at https://www.surveymonkey.com/r/28FTF2G and the Spanish survey can be found at https://www.surveymonkey.com/r/DBTW5NJ.