BART service recovering after ongoing power issues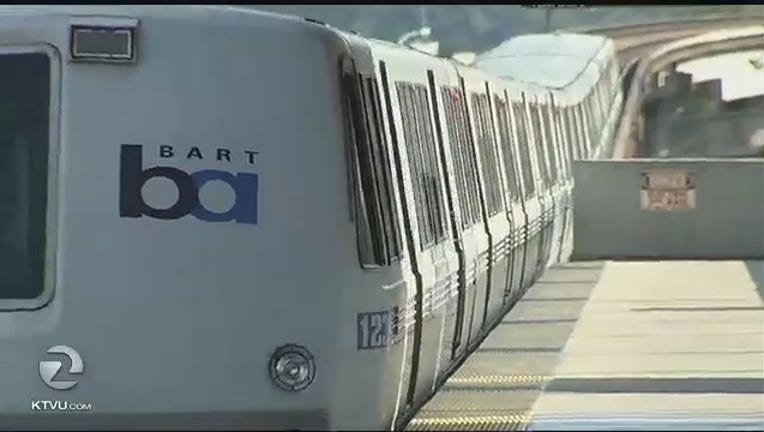 article
DUBLIN, Calif. (KTVU) - BART officials say there is limited train service between Dublin and Castro Valley Thursday morning because of ongoing power issues.
Because of these power issues, BART officials say they cannot add its normal amount of trains in that area and that riders should expect delays.
Riders out of Fremont are also, experiencing delays after a power outage completely shut down service from San Leandro to Fremont.
The outage, between the Hayward and South Hayward stations, was first reported around 4:30 a.m.
The tracks  completely lost power preventing any trains from getting to and from the Hayward, South Hayward, Union City and Fremont stations.
BART was able to restore power around 5:15am, but officials expected delays to persist in that area as service returns to normal.
Watch KTVU's live stream now for live updates from Sal Castaneda on this developing situation: bit.ly/1IAfdKy