BART to run reduced service this week due to low ridership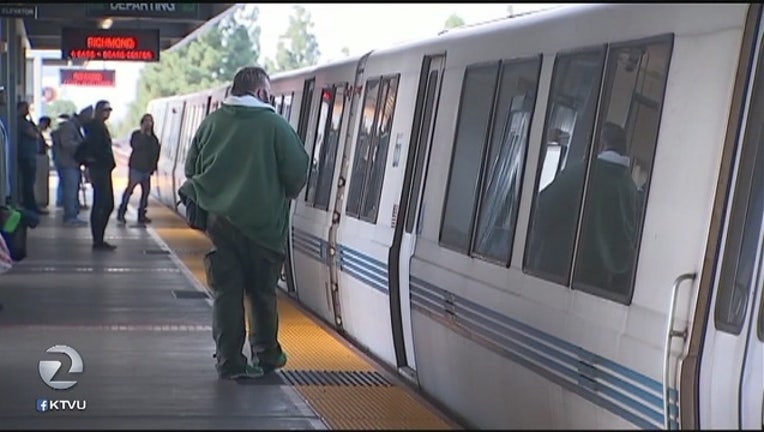 article
OAKLAND, Calif. (BCN) - BART is running reduced service this week because of traditionally lower ridership around the holidays, according to the transit agency.
Through Friday, trains on the Pittsburg/Bay Point line will only run every 10-15 minutes during peak commute hours.
During the same hours, transbay trains will only have eight cars instead of the usual nine or 10, according to BART officials.
Some morning Pittsburg/Bay Point trains starting from the North Concord and Pleasant Hill stations will be canceled, and so will some afternoon trains on the same line traveling out of the 24th Street Mission station, BART officials said.