Battered California roads will cost $600 million to repair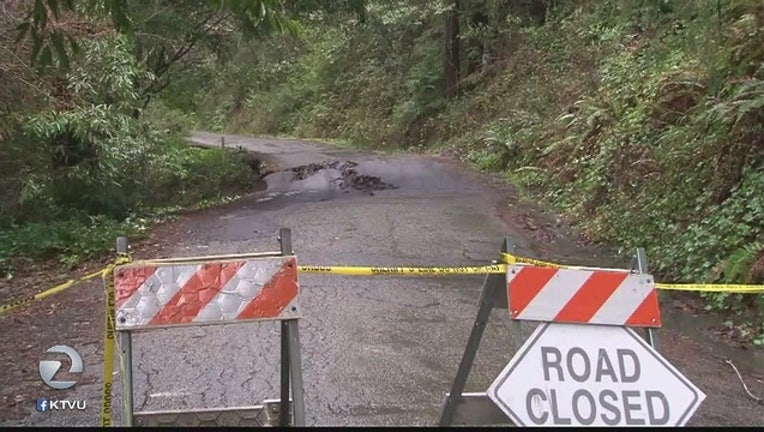 article
FRESNO, Calif. (AP) - The costs are mounting to repair California's battered roads following a series of winter storms.
Caltrans spokeswoman Vanessa Wiseman says the latest damage estimates as of Friday put the costs at nearly $600 million.
Record storms throughout California have washed out roads and buried others in rockslides.
Wiseman says the price tag from just two stormy months more than doubles the state's budget for emergency road repairs.
Kelly Huston of the California Office of Emergency Services says crews are still busy making repairs to other infrastructure and won't be able to tally the total costs in storm damage until the state has dried out.
Local communities are also spending millions they don't have.
Butte County public works director Dennis Schmidt says he's blown through the county's $1 million emergency fund.