Bay Area gospel legend Edwin Hawkins known for 'Oh Happy Day' dies at 74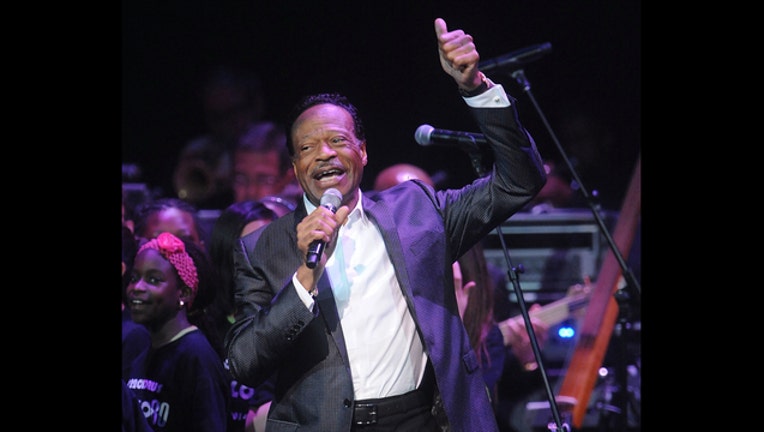 article
PLEASANTON, Calif. (KTVU and AP) - Grammy award winner Edwin Hawkins, the gospel star best known for the hit "Oh Happy Day," has died at age 74. 
Hawkins, a pianist, choir master, composer and arranger was born in Oakland in 1943 and was one of the originators of urban contemporary gospel.
Hawkins died early Monday at his home in Pleasanton. Earlier in the day, his family released an official statement requesting prayers on his behalf.
Publicist Bill Carpenter told The Associated Press that Hawkins had been suffering from pancreatic cancer.
Hawkins' numerous health issues recently prevented him from extensive travel and appearances. 
Despite his illness, Hawkins performed with the San Francisco Symphony for the Holiday Soul Concert in December. 
The Edwin Hawkins Singers reached the top 10 on the pop charts with "Oh Happy Day," a call and response hymn that began as a local favorite in the Bay Area and became an international hit in 1969.
The following year the Hawkins singers backed Melanie on her top 10 hit "Lay Down (Candles in the Rain)" and won a Grammy for best soul gospel performance for "Oh Happy Day."
This year marks the 50th anniversary of Hawkins' rearranged classic "Oh Happy Day."