Bay Area lawmaker proposes law to require water meters in new apartment units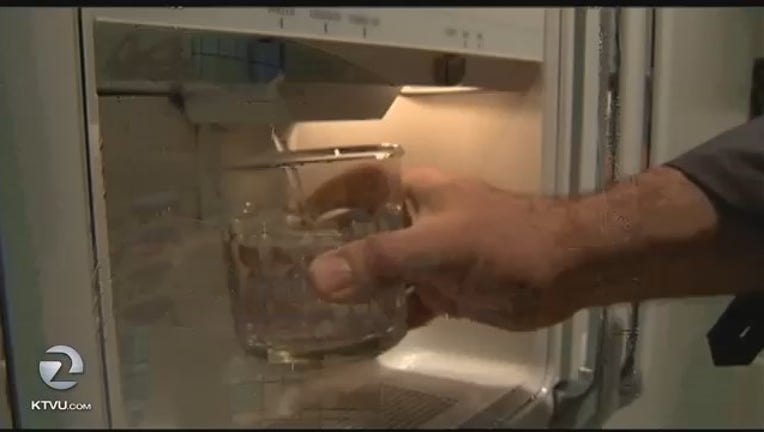 article
SAN FRANCISCO (KTVU) - A Bay Area State Senator is working to pass a law that would require water meters to be installed in all newly constructed apartments units.
Senator Lois Wolk proposed the legislation under Senate Bill 7. She says almost half of Californians live in multifamily housing and fewer than 20 percent see their water bill.
"No I don't get one. I know water is included in the rent. So I don't know how much my water is," says Darron Padilla of Oakland.
Wolk's legislation if passed would only impact buildings built starting in 2020, her proposal is similar to a San Diego ordinance.
People's water usage would be measured through submeters which would allow a tenant to know exactly how much water they're using.
"It would benefit a lot of people if they did that just to see what actual impact you have using your water usage," says Justin Mylander of San Francisco.
"I think that would be the fair way to do it because then everybody knows exactly what they need to pay because they know exactly how much they consumed," says Leticia Borges of San Francisco.
So at a time when every drop of water counts in our state, San Francisco's Public Utilities Commission and others KTVU spoke with agree that submeters are step in the right direction.
"It's more transparency for how water is being used because there are discrepancies where some people are doing a great job conserving water and some people may not being doing a great job," says San Francisco's Public Utilities Commission spokesmen Tyrone Jue .
"I think that people are overusing water so actually knowing how much you are using and being charged for (it) is a good idea. It might make people like use less water too if they know it's like being accounted for now," says Samantha Rosebaum of Berkeley.
The bill goes before the Senate's Appropriations Committee next week. If it passes there then it's on to the Senate Floor.