Bay Area parents search for answers in teen son's death
SAN FRANCISCO - Two Bay Area parents are mourning the loss of their teenage son on what would have been his 16th birthday, the family tells KTVU. 
Sulimaan Elijah Byrd was just 15 years old when he was shot on Dec. 27, 2022, near the 1200 block of Eddy Street. Donnell Byrd, Sulimaan's father, shared details about the night of his son's shooting. 
Byrd says when he first heard sirens responding to a call nearby the night of the shooting, he didn't know it was connected to his son. It wasn't until the following morning that he learned his son had been shot. 
When Byrd arrived at San Francisco General the day after the shooting, he saw that his son suffered a gunshot wound to the head. Sulimaan died three weeks later.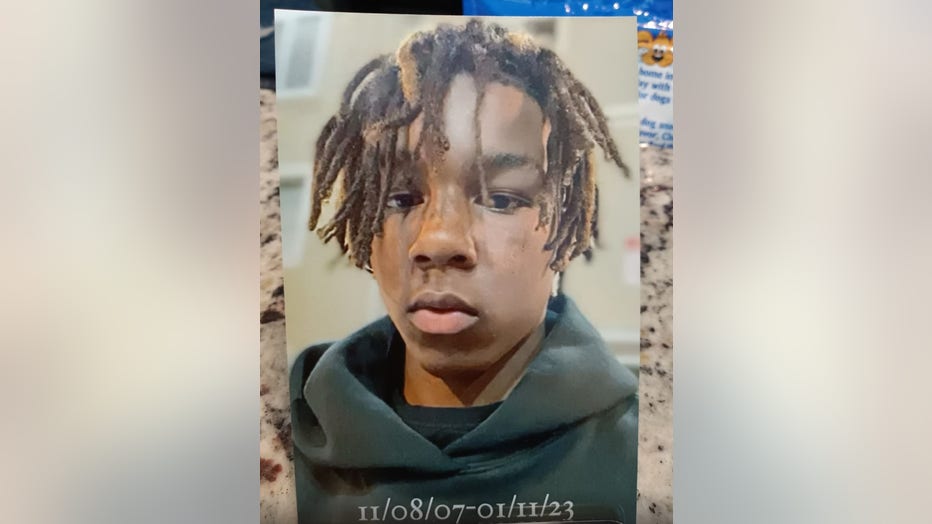 Sulimaan Elijah Byrd ((Photo courtesy of Byrd Family))
Sulimaan's family says they are still searching for answers in relation to his shooting, and police have been tight-lipped about the incident. At one time, they were told the shooting was accidental, Byrd said. At this time, the family tells KTVU they believe there is still an open homicide investigation.
Byrd hopes his son can be remembered for his life, and not just his death. 
"I would like him to be honored and remembered as the highly intelligent, joyful, respectful and very outgoing person who life was taken away from us. Our lives have not been the same," Byrd said.  
KTVU reached out to the San Francisco Police Department to inquire about Sulimaan's death, but SFPD says they cannot release any information because it is still under investigation. 
Tori Gaines is a reporter for KTVU. Email Tori at tori.gaines@fox.com or call her at 510-612-9274. Keep up with her on Twitter @ToriDoesNewsNow.