Beaten molester pleads 'no contest'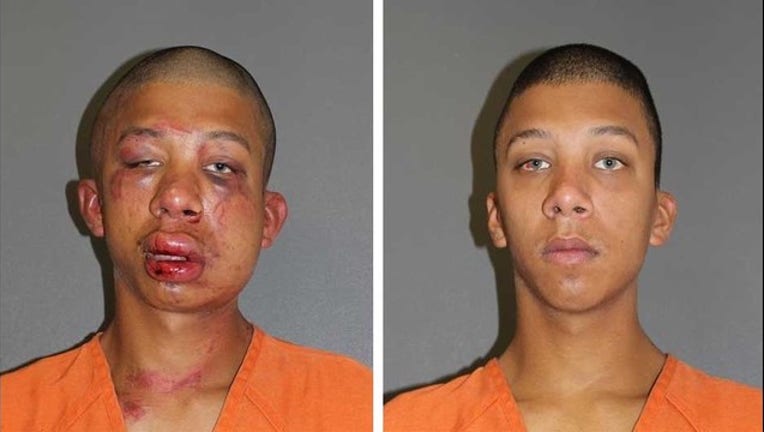 article
The man in a viral mug shot -- taken after he was badly beaten by his victim's father -- will be spending the next 25 years of his life behind bars.
Raymond Frolander, now 18, was sentenced Friday in Volusia County after pleading no contest to lewd and lascivious molestation of a victim younger than 12.
It was July of last year when he was beaten unconscious by the father of the 11-year victim.
"I just walked in and found a grown man molesting my (bleep) and I got him in a bloody puddle right now for you, officer," the victim's father told dispatchers in the 911 call.
The Daytona Beach father later told police that Frolander was babysitting. The dad said he went to get food and came back home to an unusually quiet house.
He said he walked into a back room, where the teenager looked strange and stood up with his pants around his knees.
The father told dispatchers he did everything short of killing the man.
Police showed up to find 18-year-old Raymond Frolander unconscious on the floor.
He was taken to the hospital for treatment.