Benicia Police recover blue meth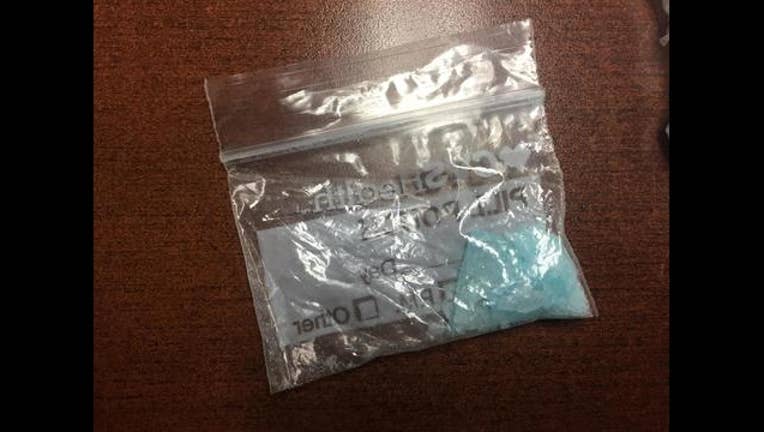 article
Benicia Police recovered some blue methamphetamine and arrested one person over the weekend.
Officers responded to a report of a suspicious man looking into cars with a flashlight in the 400 block of East 2nd Street. 
Officers arrested 30-year-old Joshua Scott of San Ramon who was on probation for burglary as well as a $175,000 warrant out of Vacaville for 10 counts of burglary.
Police say blue methamphetamine and a pipe were found in Scott's car.
Scott was booked into the Solano County jail.