Bicyclist killed in Fremont collision with truck identified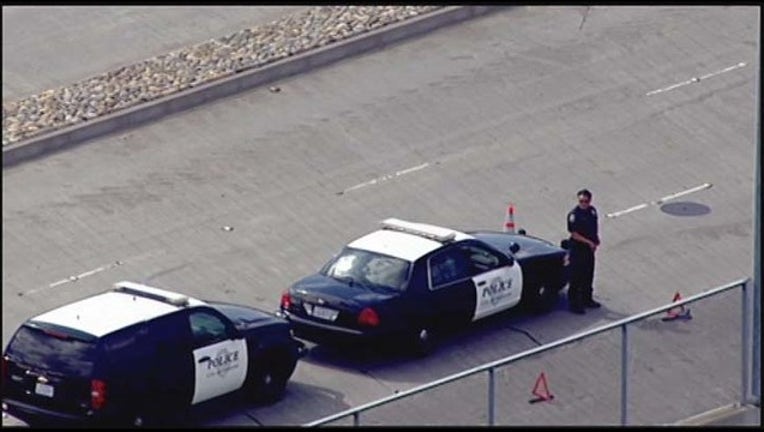 FREMONT, Calif. (KTVU and wires) -- A bicyclist who was struck and killed by a construction truck on an overpass above Interstate Highway 880 in Fremont on Monday morning was identified by the Alameda County coroner's bureau Tuesday as 57-year-old Deborah Pletzer of Fremont.
Pletzer and the driver of a truck that was hauling dirt were both traveling south on Fremont Boulevard, just north of Cushing Parkway, when the collision occurred at about 8:30 a.m. on Monday, Fremont police said. She was pronounced dead at the scene.
The driver of the truck, a man, stayed at the scene and cooperated with investigators, police said.
The cause of the collision is still under investigation, police said.