Big 5 customer apologizes for threatening to shoot up school, police place him in protective custody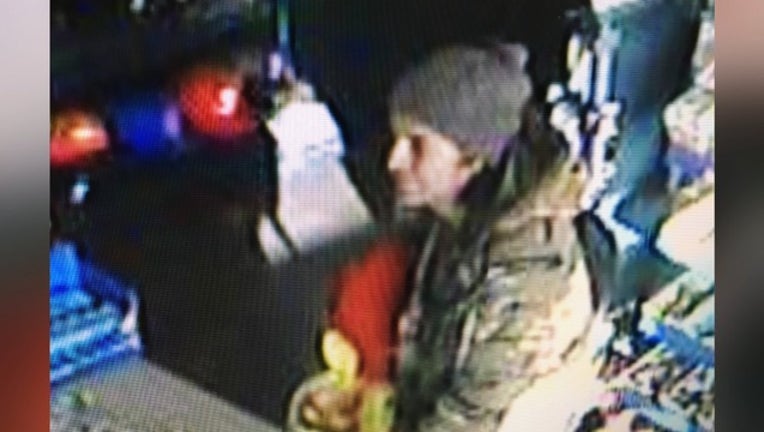 article
SAN MATEO, Calif. (BCN) - San Mateo police placed a man into protective custody Monday afternoon after he allegedly admitted to making school shooting threats at a Big 5 Sporting Goods store on Friday. 
 Officers took the man to a hospital for a mental health evaluation and threat assessment after he told police his statement was a joke and apologized.  
 Police are not releasing the man's name. 
A customer at the Big 5 Sporting Goods store on South El Camino  Real called police around 5:50 p.m. Friday saying he overheard another customer tell an employee he wanted to purchase a firearm and shoot up a school, asking the clerk for a good shirt to wear.
 The employee did not sell a gun to the man, according to police.
 Officers responded within minutes and searched the store, but they didn't find the man. According to police, the witnesses didn't find the man's statements to be credible.
 San Mateo police increased their presence at several schools this week after the threat. 
 There are more than 30 schools in the county and police had been in touch with most of them, according to police Sgt. Amanda Von Glahn.  Von Glahn said the threat was nonspecific and there was no immediate danger to schools, so they did not ask campuses to shelter in place 
or go under lockdowns.
 Von Glahn said the campuses could decide what they felt was appropriate. St. Gregory School, for example, instituted a voluntary shelter-in-place.
   
   ...