Bill Maher's use of racial slur on HBO show draws criticism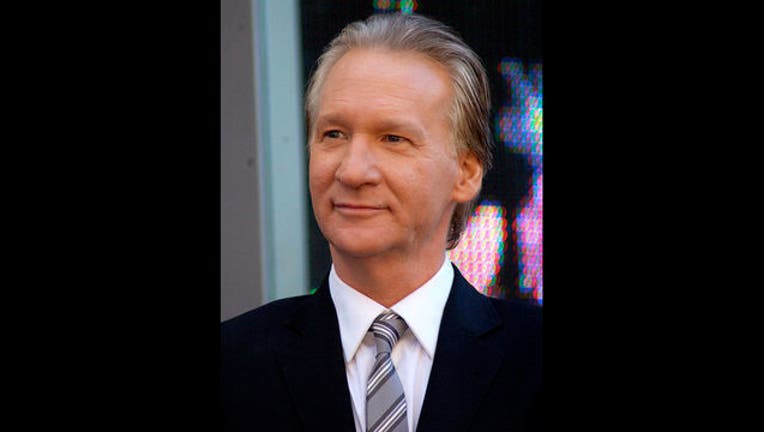 LOS ANGELES (AP and KTVU) - Bill Maher is facing criticism for his use of a racial slur during a discussion with a Republican senator on his HBO talk show Friday night.
Maher was speaking with Republican Sen. Ben Sasse of Nebraska during a segment of his "Real Time with Bill Maher." Sasse joked that he would like to have Maher visit Nebraska and work in the fields, which prompted Maher to use the "n-word" in a joke that he was a house slave.
The comedian immediately waved off audience groans.
Activists including the Rev. Al Sharpton quickly criticized Maher and it remained a top-ranked topic on Twitter on Saturday morning.
Twitter users have been quick to criticize Maher and are calling for his firing. 
Sasse wrote Saturday that he wished he had immediately criticized Maher for using the term.
Maher's publicists did not respond to an email seeking comment.