Bill seeks to open California health exchange to immigrants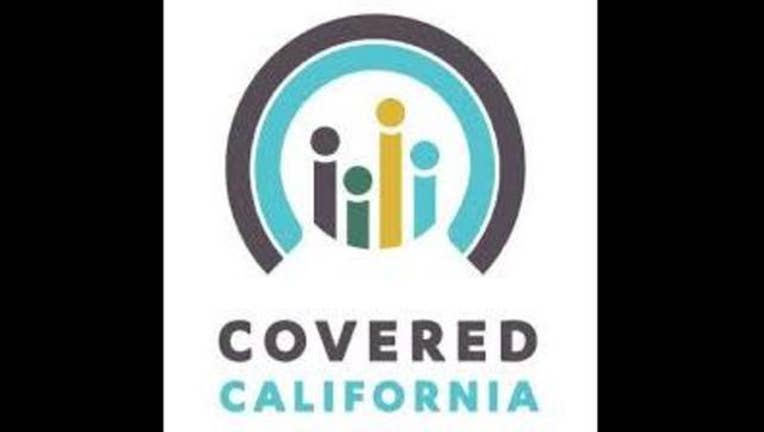 article
SACRAMENTO, Calif. (AP) — California's Legislature is considering asking the federal government for permission to sell health insurance through the Covered California exchange to people who can't prove they're legally in the country.
Democrats in the Assembly Health Committee approved SB10 on Tuesday.
The proposal by Democratic Sen. Ricardo Lara of Bell Gardens would extend California's recent efforts to integrate people living in the country without authorization.
Immigrants would not be eligible for subsidies to help pay for coverage. It's unclear how many immigrants could afford the unsubsidized premiums, which can cost hundreds of dollars per month.
Immigrants without legal status can buy health coverage through an insurance agent, but the bill's supporters say more would sign up through the Covered California website.
Critics say lawmakers should focus on problems affecting American citizens.