Black Caucus women: Alabama's Jones should be seated now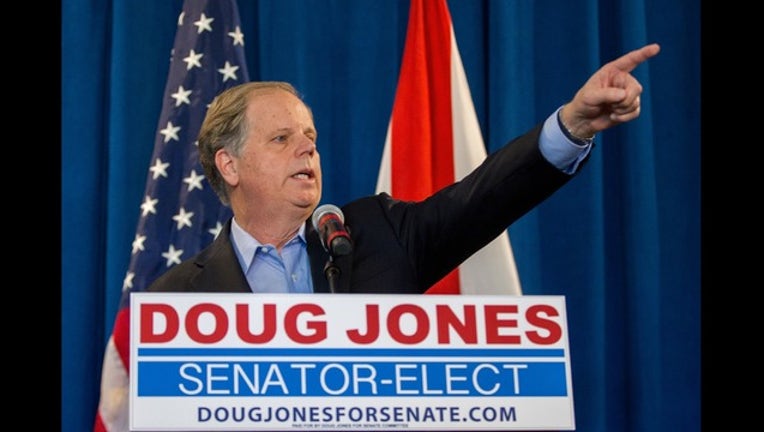 article
ATLANTA (AP) -- Female members of the Congressional Black Caucus are asking Republican leaders to let Alabama Democrat Doug Jones join the Senate immediately or delay votes on major legislation.
Twenty House members are making the request in letters to Senate Majority Leader Mitch McConnell and Alabama Secretary of State John Merrill.  
Jones defeated Republican Roy Moore by about 20,000 votes in a special election Tuesday. But Alabama officials still must certify the final tally including write-ins and late-arriving absentee ballots. 
McConnell has said appointed incumbent Sen. Luther Strange will remain in the seat until January. That allows Republicans to maintain a 52-48 majority as they try to pass a tax overhaul.
Jones was boosted by strong African-American turnout in Tuesday's election. Exit polls showed he won near unanimous support among black women.