Body found by firefighters responding to Santa Rosa mobile home fire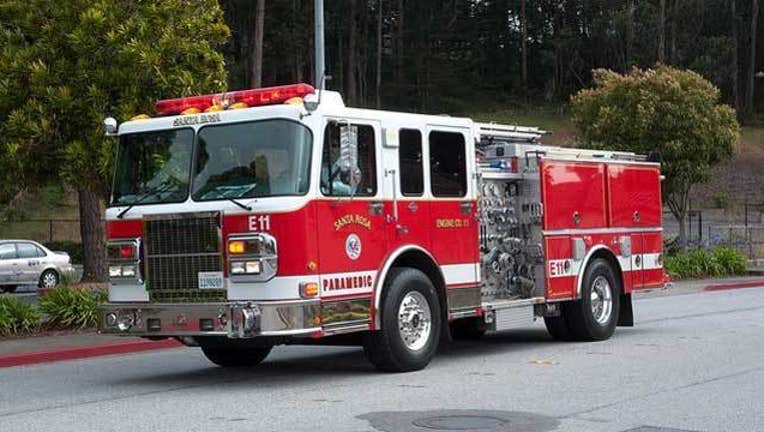 article
SANTA ROSA (BCN) - A mobile home fire that is believed to have taken a woman's life Tuesday morning appears accidental and is likely related to an electrical problem, a Santa Rosa assistant fire inspector said.
Firefighters found the deceased woman near a door of the double-wide mobile home in the Village Mobile Home Park at 87 Maywood Place in east Santa Rosa, Assistant Fire Inspector Paul Lowenthal said.
The fire started in a back bedroom where neighbors told investigators that the woman had experienced electrical problems in the past week, Lowenthal said.
The fire that destroyed the mobile home was reported at 7:13 a.m. Firefighters attacked the fire in the front of the residence then went inside and found the woman, Battalion Chief Michael Jones said.
The woman was the only one home at the time. Her name had not been released as of late this afternoon.
Firefighters from Santa Rosa and Rincon Valley responded to the blaze.