Bomb squad called to inspect suspicious package at Google building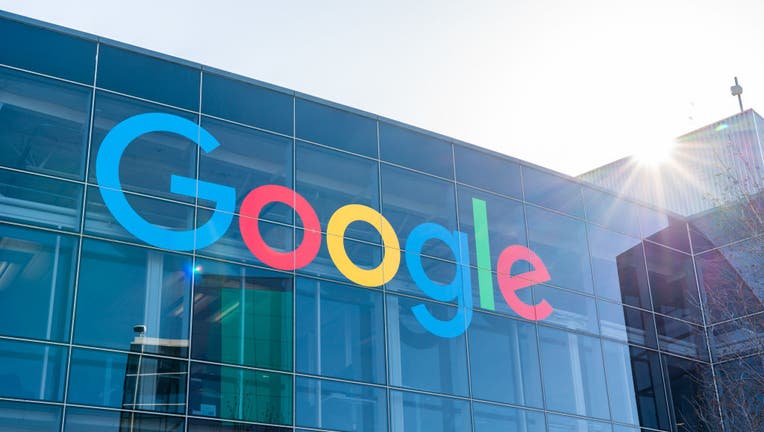 A suspicious package has been reported at a Google office  in Mountain View, leading to an evacuation of  the building, according to police.
The Mountain View police has asked a Santa Clara County bomb squad "to further inspect the package," the department said in a tweet.
"A preliminary investigation has revealed the package is not dangerous," the police said in a subsequent message. "We're continuing to have the bomb squad respond out of an abundance of caution."
The building at the 2000 block of Casey Avenue was "evacuated out of an abundance of caution," according police.
"We're grateful to the Mountain View Police Department, Postal Service, and Santa Clara County for their quick action and support," Google said in a statement.