Boy Scout swept away in flash flood dies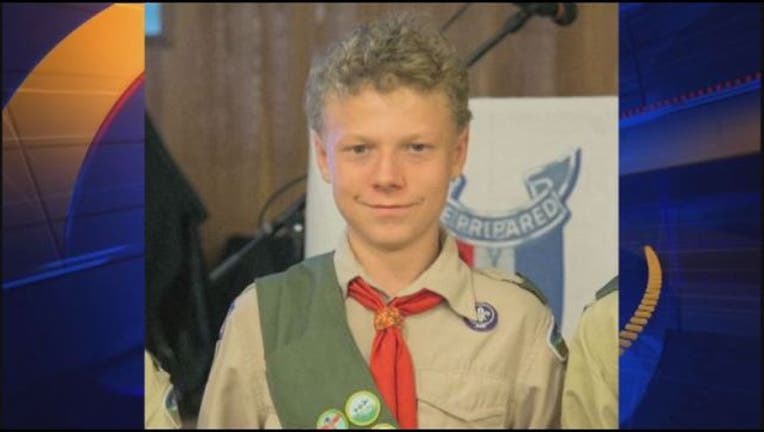 SACRAMENTO, Calif. (KTVU) - A Sacramento community is mourning the death of a boy scout, who died after being swept away in a flash flood in New Mexico.
Thirteen-year-old Alden Brook was on a 12-day hike with a group of scouts when rising water swept through their campsite early Saturday morning. Four boys were swept away, three were pulled out alive. Brock was found six hours later, about a mile downstream.
The three other scouts swept away were not seriously hurt.
The troop will finish its hike to honor their fellow scout.
Brook had just graduated the eighth grade this year.