Boyfriend arrested, Mendocino Co. woman remains missing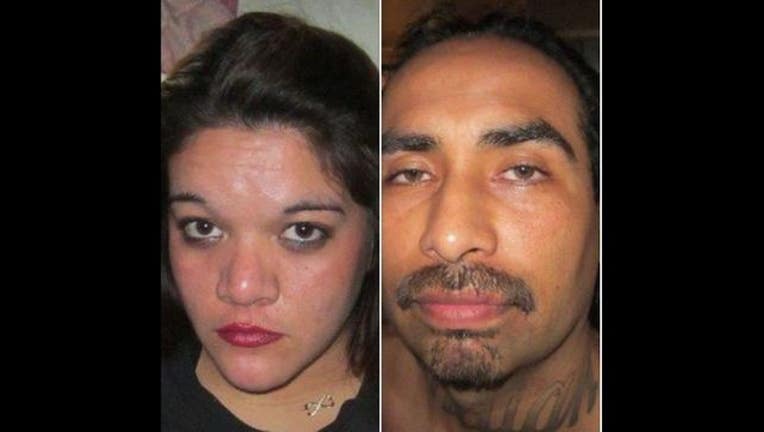 article
MENDOCINO COUNTY, Calif. (KTVU) - A Mendocino County woman remains missing after her boyfriend, a suspect in the case, was arrested. 
According to the Mendocino County Sheriff's Office Khadijah Britton, 23, of Covelo has been missing since Friday, Feb. 9 just before midnight. She was reported missing to the Mendocino County Sheriff's Department the following Monday. 
Investigators believe her boyfriend, 37-year-old Negie Fallis of Covelo, may have abducted Britton at gunpoint. 
Witnesses told investigators Fallis was armed with a small pistol when he arrived at a home on Airport Road in Covelo on Feb. 9. Witnesses said he demanded Britton exit the home to speak with him. When she left the home, a physical alteration occurred before they both got into a black Mercedes sedan and left the area, according to witnesses. 
Britton has not been heard from since. 
On Monday, Feb. 19 investigators had a break in the case when they got a tip that Fallis was at a residence in the 23000 block of Road 337D in Covelo. Tribal officers responded to the scene and arrested Fallis without incident. However, Britton has still not been located. 
Fallis was transferred to the custody of the Mendocino County Sheriff's Department and booked at the Mendocino County Jail. His bail was set at $400,000. 
Search crews continue to look for Britton. A reward of $50,000 is being offered for information that leads to the whereabouts of Britton. Friends and family were holding a vigil for Britton on Tuesday afternoon.