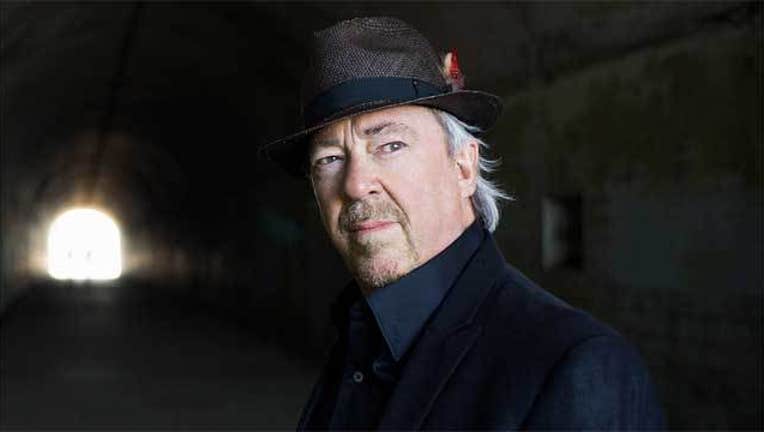 article
One of the more popular rock singers to emerge from the Bay Area in the late '60s, Boz Scaggs has cultivated a long and fruitful career built around his versatile tenor voice and nuanced songwriting. After first fronting the Steve Miller Band on the group's first two albums (he and guitarist Miller met in their early teens at a private school in Dallas before reconnecting in San Francisco), Scaggs struck out as a solo artist for his 1969 debut backed by a crew of Muscle Shoals players including a fiery unknown guitarist named Duane Allman.

Scaggs put out several R&B-soaked rock albums in the early '70s that garnered solid critical acclaim, but it wasn't until his breakthrough effort Silk Degrees in 1976 that he had a mainstream hit. The album reached number two on the strength of the smoother pop hit singles "Lowdown," "Lido Shuffle" and "It's Over," cementing Scaggs as a rock radio favorite for decades to come. While he issued several more successful albums, by the early 1980s Scaggs went into semi-retirement that he only occasionally broke for New Year's Eve shows at his San Francisco club Slim's.

He eventually resurfaced with the 1988 album Other Roads, and has toured and recorded consistently ever since both on his own and with fellow '70s stars Michael McDonald and Donald Fagan billed as The Dukes of September Rhythm Revue. He recently issued a follow-up album to his acclaimed 2013 effort Memphis entitled A Fool to Care. Recorded over the course of four days at a Nashville studio, the album features a variety of cover songs by such luminaries as Curtis Mayfield, Al Green and members of The Band as well as duets with Bonnie Raitt and Lucinda Williams. Scaggs sings new songs along with his usual mix of classic hits alongside R&B and blues gems when he performs at the Mountain Winery. New Orleans soul icon Aaron Neville opens the show. 
Boz Scaggs
Tuesday, May 16, 8 p.m. $49.50-$99.50
The Mountain Winery