Brock Turner loses appeal in sexual assault case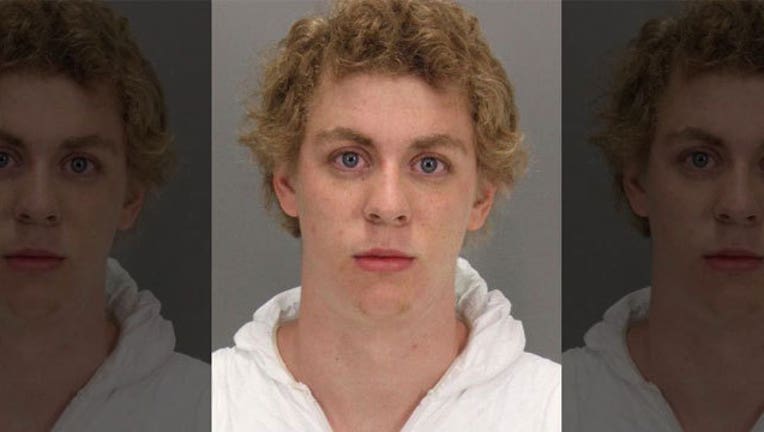 SANTA CLARA, Calif. (KTVU and BCN) - Former Stanford University swimmer convicted of sexual assaulting a female student in 2016 lost his appeal in the sexual assault case. 
The Santa Clara District Attorney's Office said,  the defendant's convictions are supported by sufficient evidence.
Brock Turner was convicted of assault with intent to commit rape, sexual penetration of an intoxicated person with a foreign object and sexual penetration of an unconscious person with a foreign object in March 2016. He was sentenced to six months in jail and was released after three months for good behavior.
Attorney Eric Multhaup said of his appeal that Turner had only engaged in "sexual outercourse" that did not involve the intent to commit rape. Turner was not present in the courtroom during the appeal.
He defined "sexual outercourse" as an activity that does not involve vaginal sex and described it as "a version of safe sex."
He said Turner was not naked and his genitals were not exposed when two students witnessed "aggressive thrusting" in January 2015 at a fraternity party near Stanford, and said the lack of evidence did not meet the standard of reasonable doubt pointing to an intent to rape.
Multhaup said the jury "filled in the blanks" to reach their decision, including "imagination" and "speculation" as to what had actually occurred. He also questioned the extent of the victim's intoxication at the time of the assault.