Budweiser beer to be named 'America'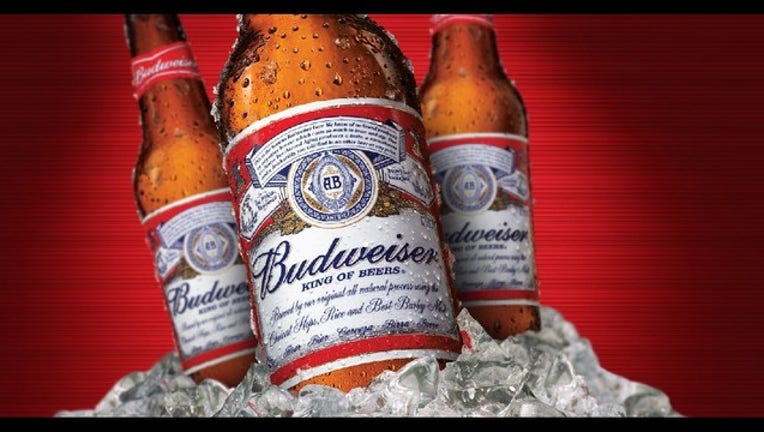 article
NEW YORK (KTVU & AP) — There's no trademark on America.
Budweiser, now owned by Belgium's AB Inbev, will rename its beer "America" this summer and alter its labels with images and phrases affiliated with the republic.
The red, white and blue campaign is being launched into a very competitive market already foamy with craft beers, and upon a drinking public bracing itself for a presidential election likely to be unlike any before it.
"We are embarking on what should be the most patriotic summer that this generation has ever seen, with Copa America Centenario being held on U.S. soil for the first time, Team USA competing at the Rio 2016, Olympic and Paralympic Games," said Ricardo Marques, vice president at Budweiser.
The Copa America Centenario is a ceremonial soccer tournament typically held in South America.
The beer had been owned by St. Louis-based Anheuser-Busch before it was sold to AB Inbev in 2008. The company has confirmed that it is altering the name as part of a limited-edition label change on the front of 12-ounce cans and bottles. 
According to a report in Ad Age, which was first to report the news, the company will introduce the new label on May 23 and retain it through election season in November. The advertising trade publication said the new packaging will be introduced with an advertising campaign called "America is in Your Hands." 
The company is reportedly going to introduce a new national television spot as part of the temporary name change.