CA assembly hearing on automated vehicle safety to be livestreamed Monday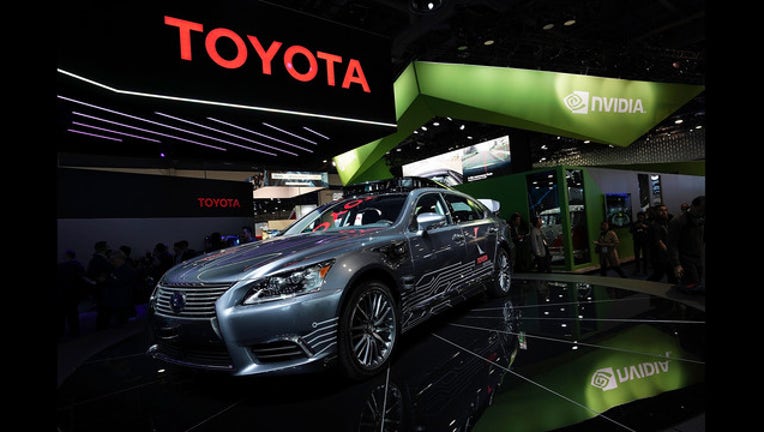 article
OAKLAND, Calif. (BCN) - Automated vehicle safety will be spotlighted Monday at a hearing by the Assembly Transportation Committee, chaired by Assemblyman Jim Frazier, whose district includes Brentwood and Antioch.
The hearing, which is informational only, will address balancing the safety benefits and concerns of driverless vehicles, and will be livestreamed. The meeting begins at 2:30 p.m. at the Capitol in Room 4202.
Driverless vehicles have gotten a lot of press lately. As just one example, in March, San Francisco-based ridesharing company Lyft announced a partnership with the Contra Costa Transportation Authority to further develop its self-driving vehicle technology in Concord.
The partnership will allow Lyft to test and develop its self-driving vehicles at GoMentum Station, a 5,000-acre autonomous vehicle proving grounds in Concord that is managed by the CCTA.
"At Lyft, we believe in a future where self-driving cars make transportation safer and more accessible to everyone," Luc Vincent, vice president of engineering at Lyft, said at the time.
"By partnering with GoMentum Station, we're able to test our self-driving systems in a secure facility and advance our technology in an efficient way," Vincent said.
Last year, Lyft announced it was building an open self-driving system at its Level 5 Engineering Center in Palo Alto. Vehicles developed there will then move to Concord to be tested at GoMentum Station.