Cal ranked nation's best-value college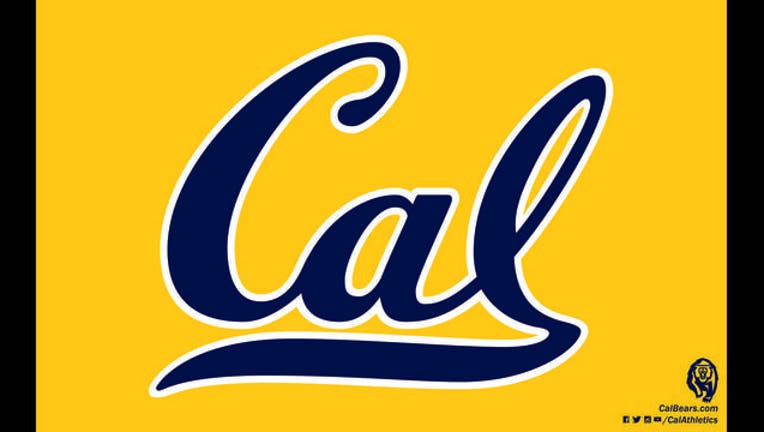 article
BERKELEY, Calif. (BCN) - The University of California at Berkeley is the nation's top best-value college in 2017 for the second year in a row according to a Forbes magazine ranking, university officials said Friday.
Forbes ranked 300 schools by asking what schools are worth the investment.
A school's value was based on six categories, which were given different weights.
School quality was given the greatest weight at 25 percent, followed by alumni earnings and median student debt at 20 percent each. On-time graduation was given a weight of 15 percent. Dropout risk and Pell Grant recipients were each given a weight of 10 percent.
The total value was divided by gross tuition and fees to reach a number that was used to compare one school to another.
The University of California at Los Angeles was second in the ranking while the University of California at Irvine was eighth and the University of California at Davis ninth.
Stanford University was ranked seventh.
Forbes officials said they believe that private universities in the northeast have lost their monopoly on higher education. Six of the top ten best-value colleges are in the west. Brigham Young University was ranked tenth.