Calif. attorney general says PG&E could face murder or manslaughter charges for role in deadly fires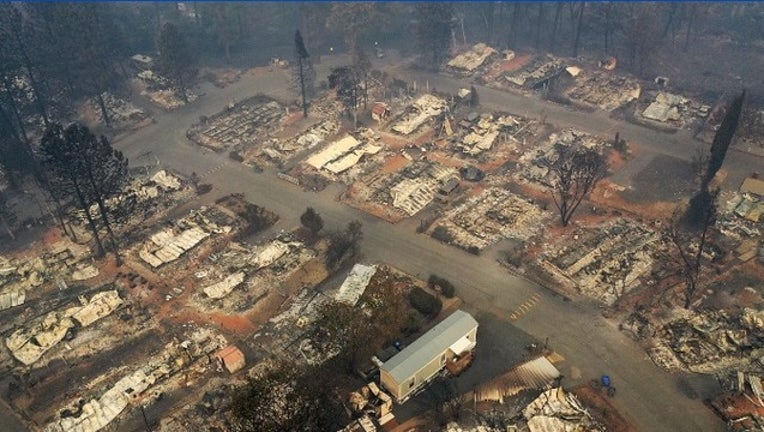 article
(KTVU) - California's top prosecutor says Pacific Gas and Electric could possibly face murder or manslaughter charges for its role in the state's deadly wildfires.
State Attorney General Xavier Becerra went before a federal judge Friday to discuss a wide range of possible consequences PG&E could face at the state level.
He said murder and manslaughter charges would be possible if PG&E operated or maintained its power lines in a "reckless" manner and is found responsible for the deadly fires. In November this yer alone, 19,000 homes were destroyed by three California wildfires. 
MORE: Wildfire cleanup for 3 state fires estimated at $3 billion
PG&E released a statement Friday night in response to the amicus brief filed in San Francisco.
"PG&E's most important responsibility is public and workforce safety. Our focus continues to be on assessing our infrastructure to further enhance safety and helping our customers continue to recover and rebuild. Throughout our service area, we are committed to doing everything we can to help further reduce the risk of wildfire."
Becerra stressed his office has not reached any conclusions.