California dive team finds remains of 7-year-old at Moss Landing
MOSS LANDING, Calif. - On Saturday, a dive team found the remains of the 7-year-old boy who went missing in Moss Landing last week.
California Recovery Divers found the body of Edgar Espinoza, a spokesperson for the Monterey County Sheriff's Office confirmed to KTVU Sunday morning.
"Honored to be able to locate the remains of Edgar Espinoza this morning to assist the terrific Monterey County Sheriff Dive Team in bringing some closure in this tragic situation," the dive team said in a Facebook post.
Edgar had gone to the beach with his mother Florencia Ramirez, 27, and 3-year-old brother Wednesday.
His younger brother was found walking on a beach alone and told someone his mom and brother were missing. 
Rescue crews found Ramirez in the water Thursday, but she died at the hospital. 
The mother of Ramirez said she got a call from her daughter saying she was at the beach with her kids and nothing seemed unusual.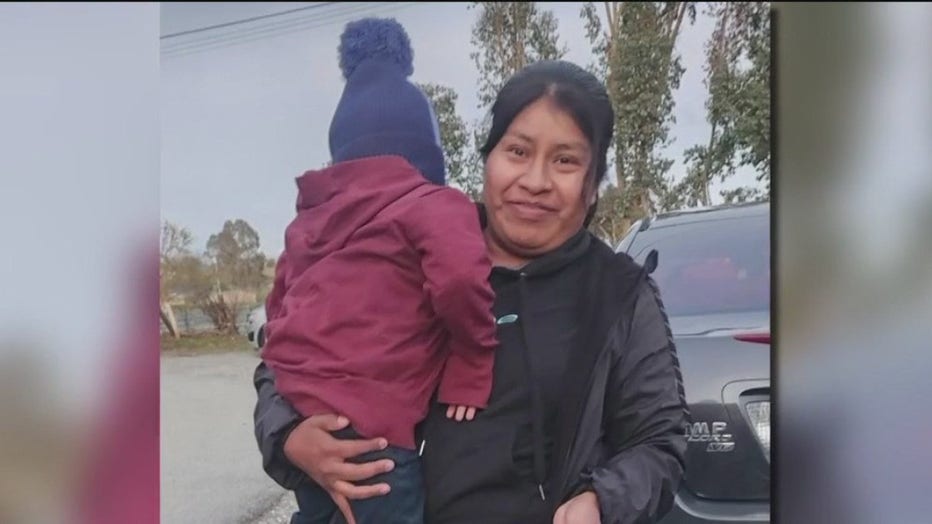 Mother Florencia Ramirez, 27, was found in the water unresponsive Wednesday and taken to the hospital where she died.