Mom dies, 7-year-old missing in Moss Landing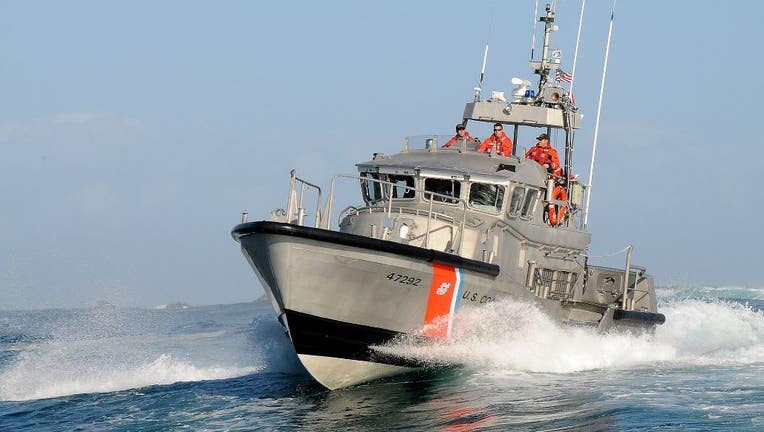 article
MOSS LANDING, Calif. - A mother has died, and her 7-year-old son is missing in the water off Moss Landing in Monterey County.
The mother was reported dead on Thursday, according to the coroner. KSBW 8 reported that she had been found in the water the evening before.
Crews had been out searching for the woman's son since 8 p.m. on Wednesday. The U.S. Coast Guard assisted in the search, launching a 47-foot boat and helicopter aircrew.
The coast guard suspended the search Thursday afternoon.
Authorities say a 3-year-old boy reported his mother and his brother missing to a good Samaritan near Moss Landing on Wednesday evening. 
Witnesses said the 3-year-old was on the beach by himself. 
Cal Fire crews found the mother's body. 
KSBW 8 has learned the family is from the Watsonville-Salinas area.
The exact circumstances of what the family was doing at the beach has not been made public. 
Bay City News contributed to this report.