California governor creates committee on census outreach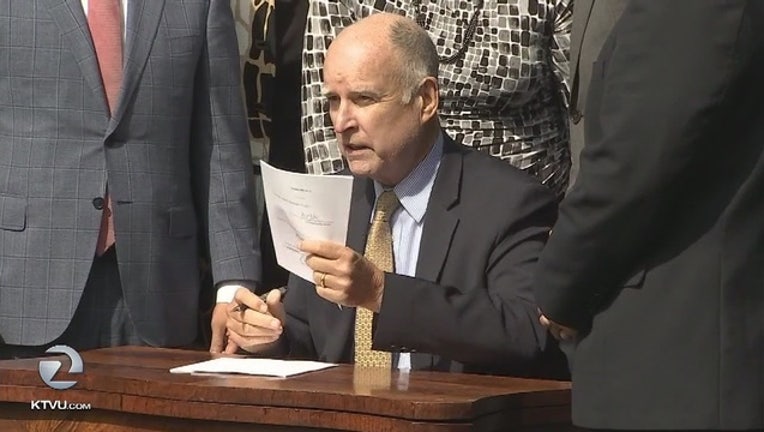 article
By SOPHIA BOLLAG
Associated Press
SACRAMENTO, Calif. (AP) -- California Gov. Jerry Brown has created a committee to help ensure the 2020 census reflects an accurate count of the state's population, his office announced Friday.
An accurate census count is essential to the state because it determines representation in Congress and federal funding, said Brown, a Democrat.
His announcement came amid worries that immigrants will be afraid to participate in the census because of a citizenship question the federal government is adding to the survey. 
California is suing to bar that question from the census. California could be particularly affected if the question deters participation due to its large immigrant population.
Republican President Donald Trump's administration argues the question will help the government enforce voting rights by providing data on voting-age citizens.
The 25-member committee will submit a report in October outlining outreach ideas to ensure Californians participate in the census count. It includes experts in communications, civic engagement, immigration and other areas. Brown said the committee comprises a diverse cross-section of the state.
The census is intended to be a complete count of the entire U.S. population and is conducted every 10 years.