California high school kid found with 'shrooms' and cannabis, police say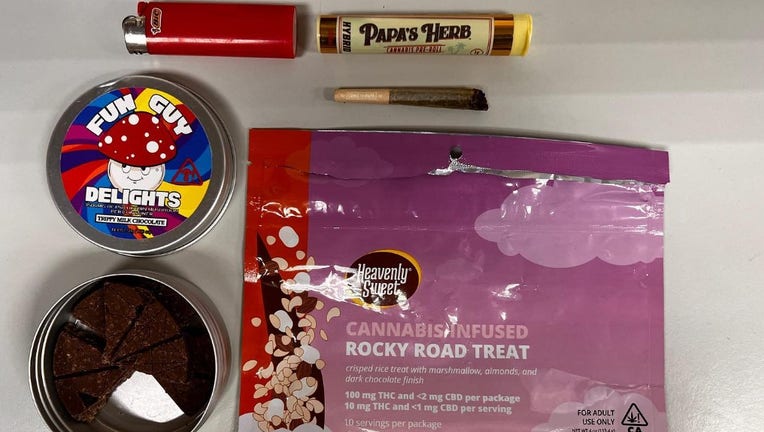 article
HOLLISTER, Calif. - A Central California student was busted for cannabis and other drugs Thursday.
Hollister police said they spotted the student using cannabis on campus in a Facebook post Thursday. 
"The kid tried to ditch some other stuff and run but didn't make it very far," police said.
They said the student also had cannabis edibles and psilocybin "shrooms" in packaging similar to children's treats.

They urged parents to talk to their kids about the dangers of drug use and help them keep schools safe.
18-year-old shot and killed at Santa Cruz County party identified