California lawyer disbarred after illegally smuggling immigrants from Mexico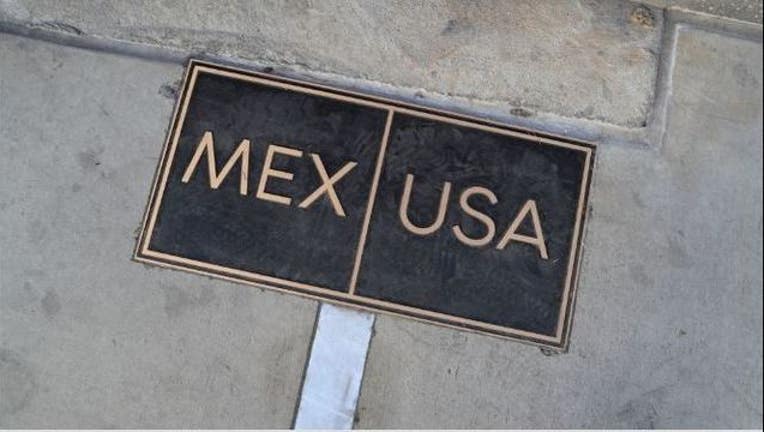 article
SAN FRANCISCO (KTVU) - A San Leandro lawyer was disbarred after he pleaded guilty to smuggling undocumented immigrants into California and then didn't reveal his conviction for four years, the State Bar Court announced this week.
The disbarment resulted from what Peter Lynn Smith, an Army veteran who served with the 101st Airborne Military Intelligence Unit and who suffers from mental health issues, pleaded guilty to in March 2014, according to a 15-page document issued by the California State Bar. 
Efforts to reach Flynn on Tuesday were unsuccessful. The number provided on the State Bar of California website did not work. KTVU also reached out to Smith by email but did not immediately hear back.
 According to federal prosecutors, Smith was approached by people in Mexico and asked if he would smuggle undocumented immigrants into the United States for money. He agreed to drive across the border, keeping the immigrants in a secret compartment behind the back seat of his car. On Feb. 20, 2014, he was driving up from Tijuana into the San Ysidro Port of entry, when he lied to immigration officials and said he had been visiting his daughter for the day, according to prosecutors and the State Bar Court documents. When asked if he was bringing back anything illegal from Mexico, Smith answered: No. 
The immigration officer discovered that the car Smith was driving was not registered to him. And when the officer opened the trunk, he found two men in a "concealed compartment" bolted under the back seat of the car. Someone had placed "crushed chili pepper on their hands and feet to disguise their smell and avoid detection," according to the documents. The men were not harmed but had to be "forcefully pulled up" out of the compartment, the documents state. 
According to state law, an attorney convicted of a felony must report that to the State Bar within 30 days. Smith did not report his 2014 felony conviction until March 27, 2018 – four years too late, the State Bar Court contends. Smith had no prior record of discipline, but still, the State Bar Court found that Flynn was guilty of "moral turpitude" and "multiple acts of wrongdoing." 
Smith has already been sentenced to three years of probation and served 6.5 months in a federal prison. He completed his supervised release in 2017. Smith actually hasn't been practicing law since 2007. He was found ineligible to practice law on Nov. 2, 2018, and formally disbarred on Monday.
Records released by the State Bar show that Smith, a graduate of the University of San Francisco,  suffered from a mental health disorder that worsened in early 2014. His  criminal activity was a "direct result" of a state of florid mania and depression brought on by the exacerbation of his mental and emotional distress, his physician stated, adding that his future prognosis is good. 
According to 10 character letters submitted to the court, his friends and family said Smith is a generous and compassionate individual who is deeply remorseful for his misconduct.