California moves to give dying patients a right to try experimental medical treatments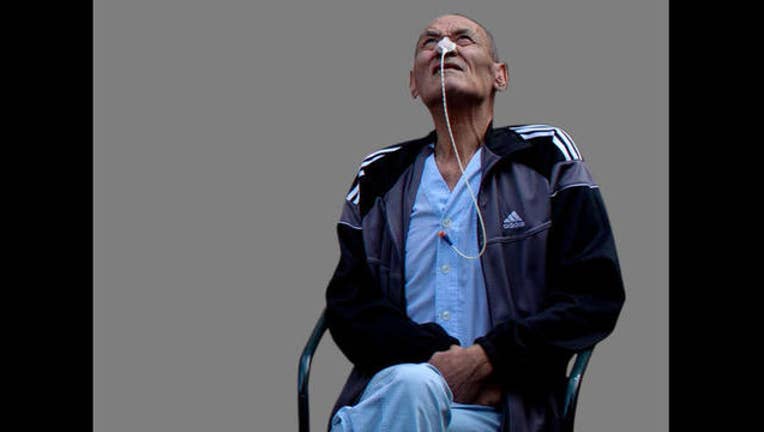 article
SACRAMENTO - The state Senate has voted to make California the latest state to give dying patients a right to try experimental medical treatments.
Senators approved AB1668 in a unanimous vote Thursday, sending it back to the Assembly.
The "right to try" bill would allow drugmakers and medical device manufacturers to provide access to experimental treatments that haven't been approved by the U.S. Food and Drug Administration. Drugmakers and device manufacturers would not be required to accommodate a patient's request for experimental products.
"Right to try" bills are advocated by the Goldwater Institute, a libertarian think tank. It says at least 31 states have approved such legislation.
Gov. Jerry Brown vetoed a similar bill last year, saying the FDA already has a program in place to allow the use of experimental drugs.